Future focused alternatives investment group
The Atrato Group is a market leading investment and advisory group established in 2016. We focus on long term strategies which follow our philosophy of market leading economic, environmental and social returns over the long term. Atrato gives best-in-class investment advice and aims to be the trusted adviser for investors across our targeted sectors.
At Atrato, we strive to be an employer of choice and attract the best talent. Our growing team of over 50 investment and operations professionals has extensive experience across multiple sectors including UK and European supermarket real estate, renewables, infrastructure, and social housing.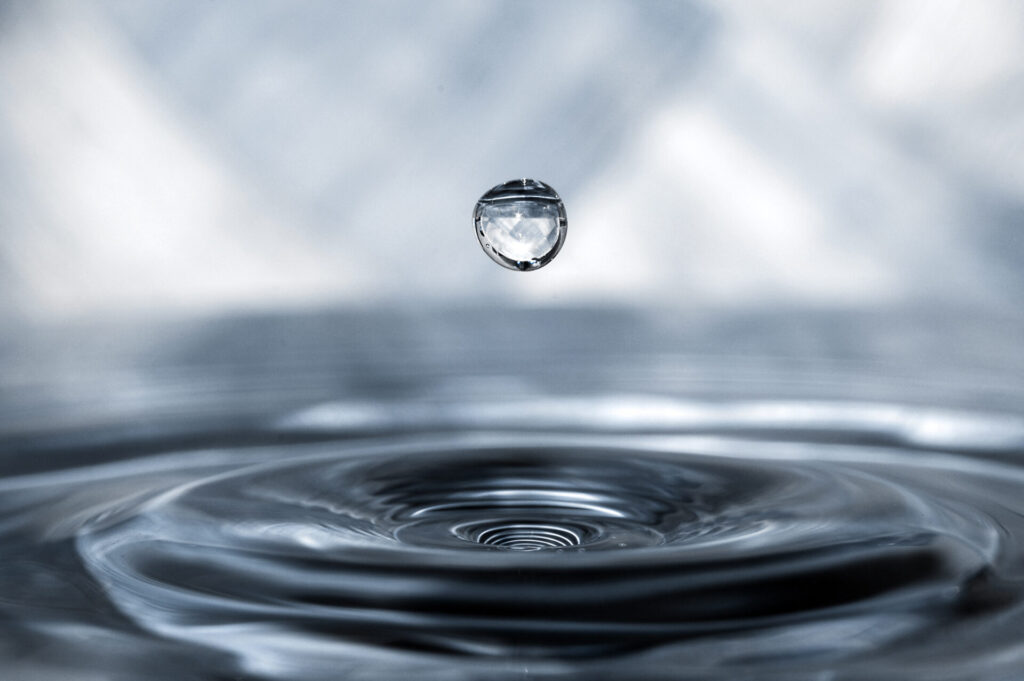 Sustainable investment
for long term value
At Atrato we have targeted responsible investing since our inception, aiming to stand apart from the crowd through not just our values, but our actions towards individuals, society and the environment. Our strategies ensure robust, thorough and transparent governance.
Atrato currently has over £2bn assets under management and has been responsible for the management of multiple long income strategies as well as the launch of two investment trusts listed on the London Stock exchange. Our strategies offer investors access to differentiated, compelling asset backed investment opportunities.
Atrato Halliwell – Private Mandate JV launched
Atrato Partners – Long Income Launch
SUPR – wins Investment Company of the Year (property) award
ROOF – Atrato Onsite Energy £150m IPO
TCFD – SUPR & Roof declare their support
SUPR – awarded BBB+ credit rating
SUPR – enters the FTSE 250 & premium segment of the LSE
SUPR – £300m raised in oversubscribed share offering
ROOF – wins Investment Trust Launch of the Year
Atrato has big plans for the future and is always pleased to hear from high calibre individuals who can help us deliver our growth objectives. If you're interested in working for an ambitious, high performing team in an innovative environment, please click here to see a list of our current vacancies.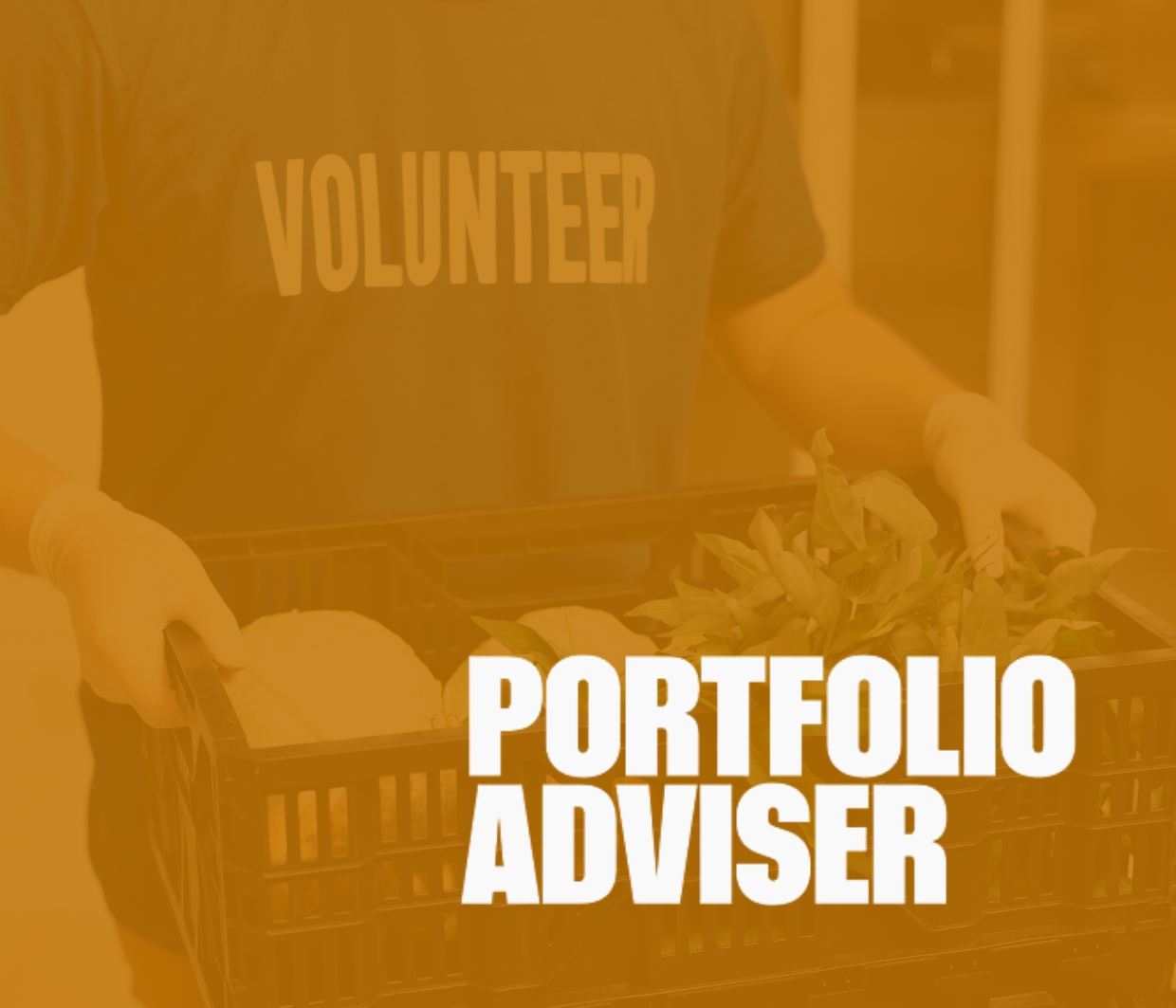 Building Bridges: Atrato Group's Philanthropic Initiatives
Steve Windsor recently commented on Atrato's ...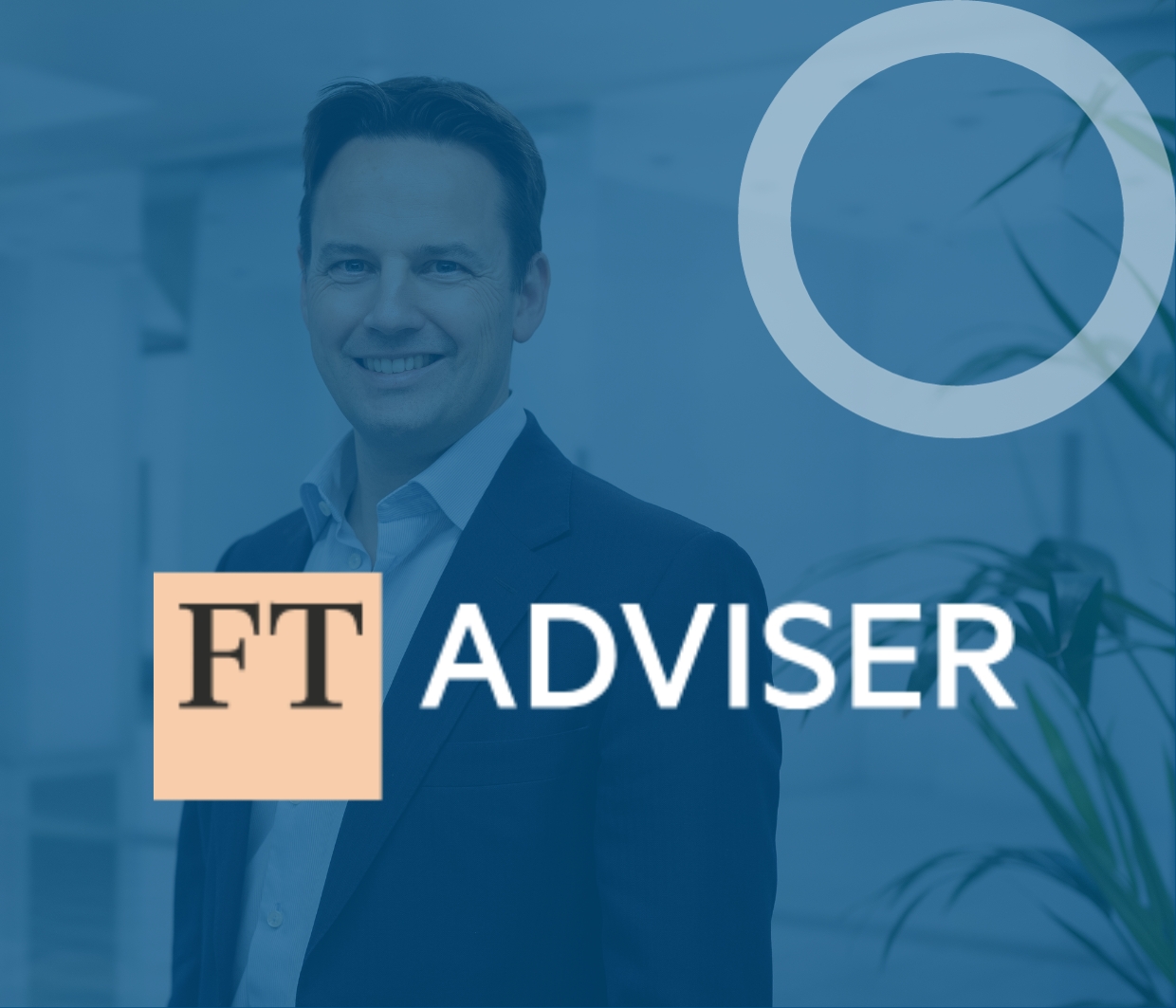 Steve Windsor comments as Inflation falls sharply to 6.8%
Today's UK CPI inflation data print was down 1.1% to 6.8%. Sharing a positive outlook on...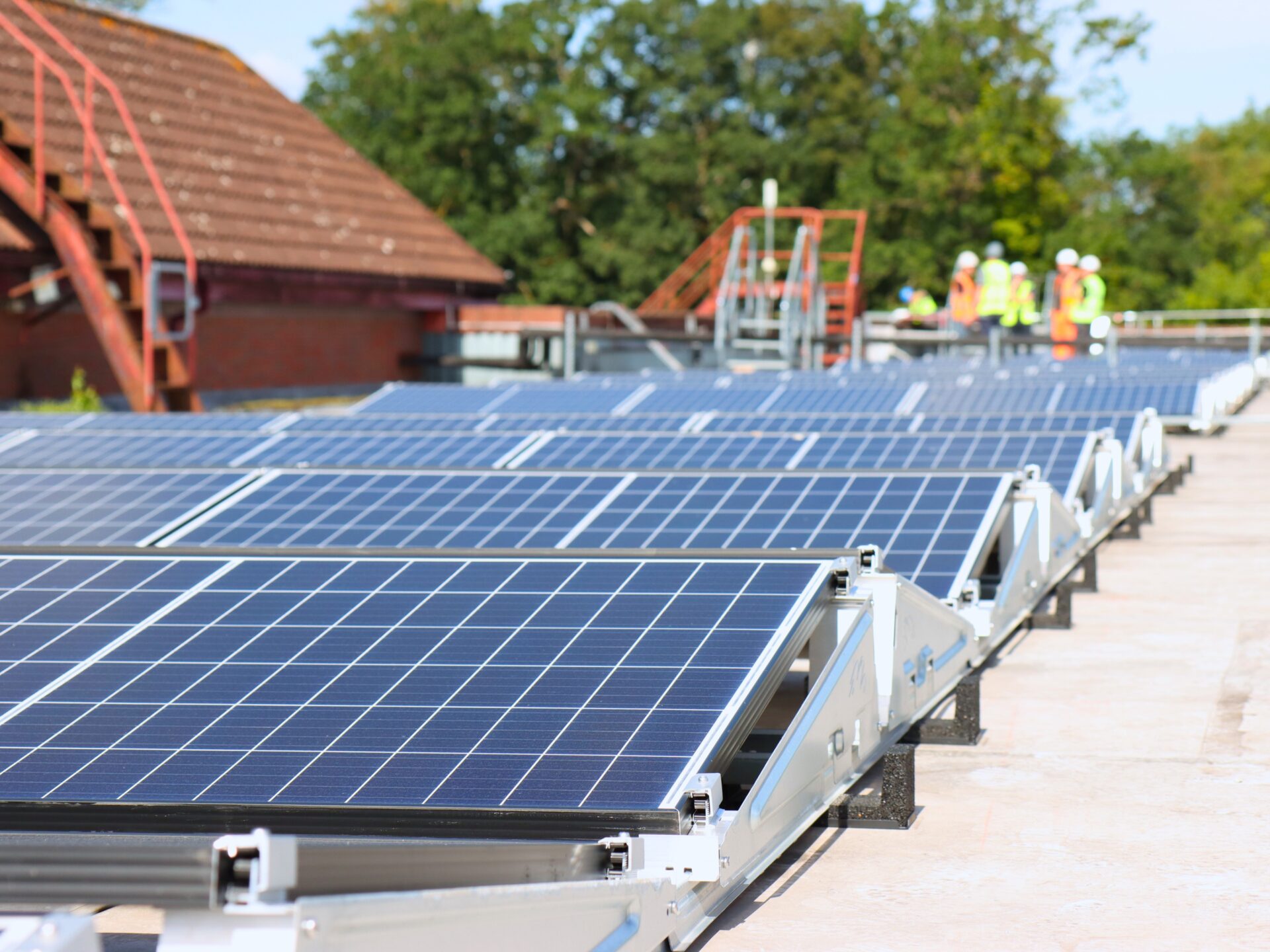 Tesco Thetford Solar array complete
We are delighted that as part of Atrato Onsite Energy's framework agreement with Tesco, the...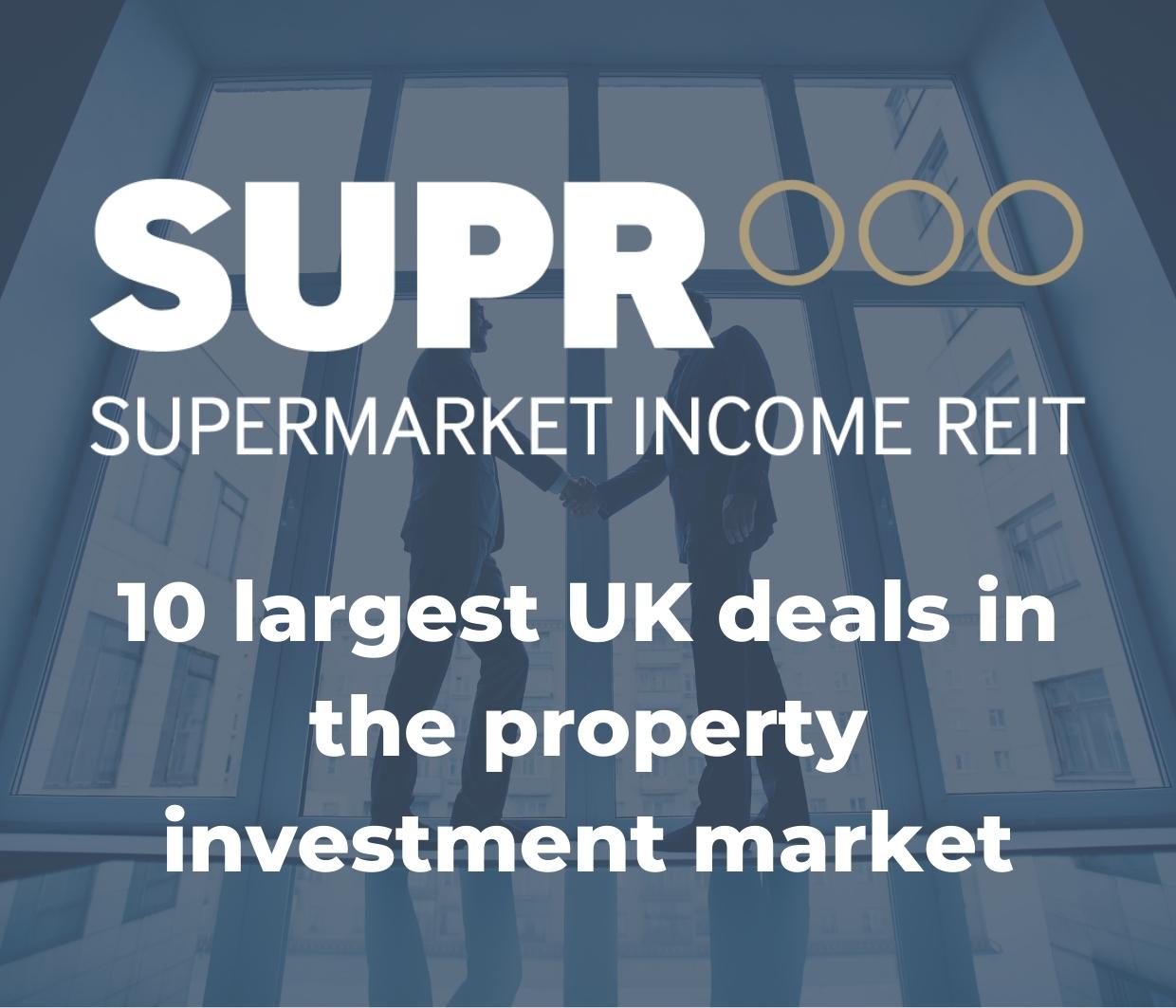 SRP JV featured in the 10 largest UK deals in a market where volumes have tanked
We are pleased to see the Joint Venture transac...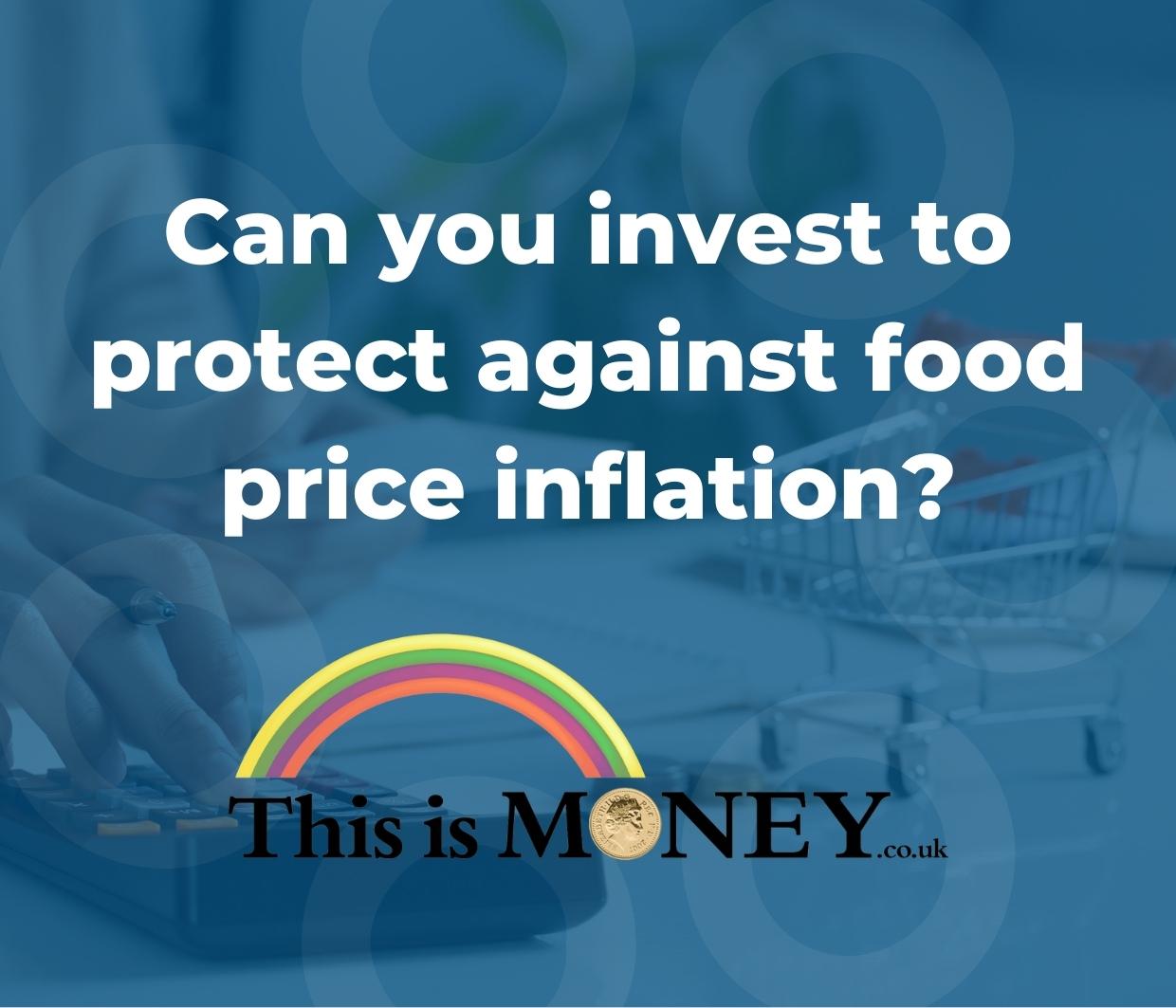 This is Money: Can you invest to protect against food price inflation?
With news today from Fraser McKevitt ...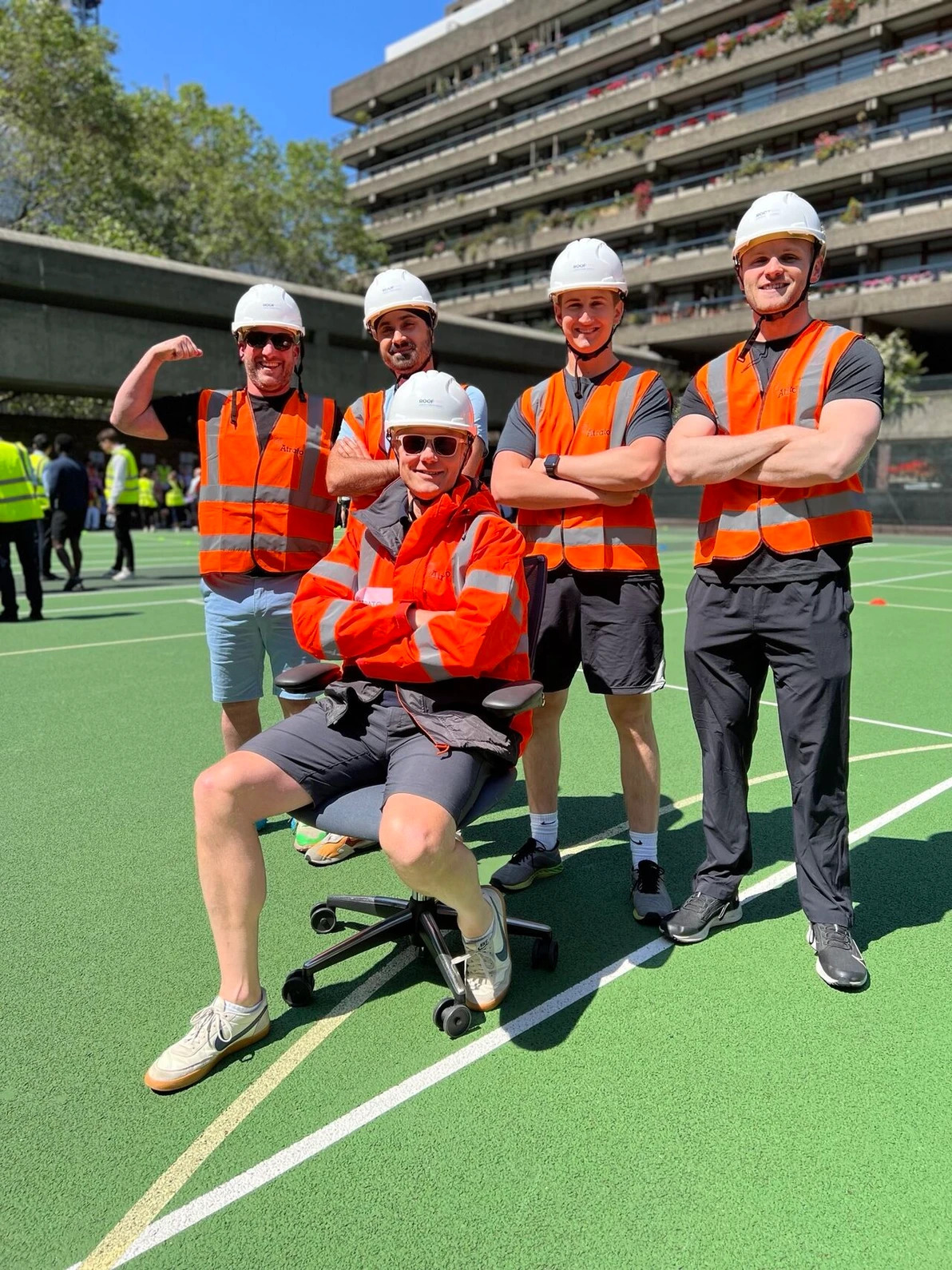 Atrato team Office Chair Grand Prix Race
We had a blast at the annual Cazenove Capital Office Chair Grand Prix Race....