As a well-established investment and advisory platform, we feel it is important to give investors a comprehensive picture of the sectors we operate in. Here you can find our own research of number of sectors, and further insights can be found in our news section.
Look beyond traditional asset allocation for long-lasting inflation-linked returns.

Despite the UK Consumer Price Index reaching a four-decade high, we believe the inflation peak is yet to come. Read our thoughts on portfolio positioning in an elevated inflationary environment.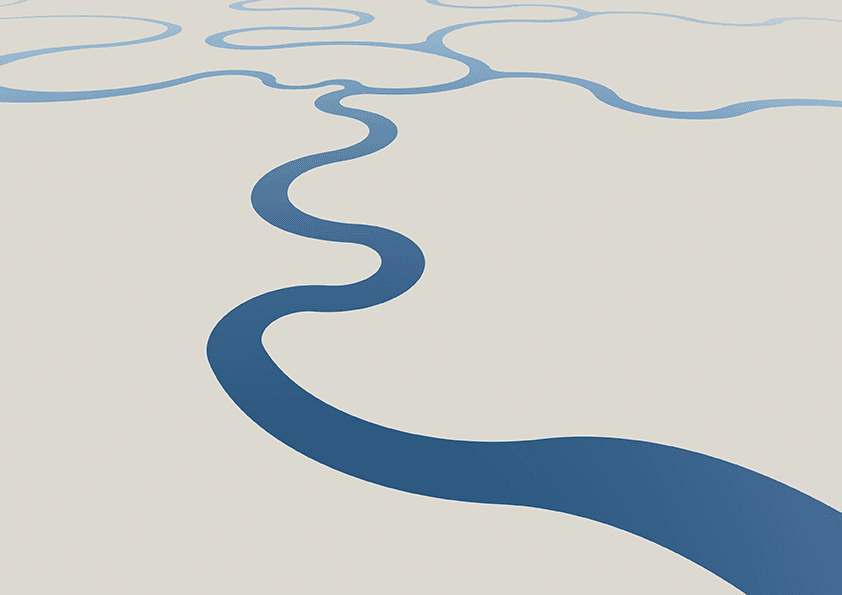 As sector specialists, Atrato Capital constantly monitors the transactional evidence of UK supermarket property assets changing hands. 

In the absence of a representative index of transactions, we compiled our own data, the 'Atrato Supermarket Yield Series' showing the weighted average of individual long-leased supermarket transaction yields since 2016.
The yield series has been populated based on individual supermarket investment transactions which have over 10 years unexpired leases terms, benefiting from indexed linked or fixed uplifts and excludes open market rent reviews. All transactions in the series are valued in excess of £8.5m.
Supermarkets refer to any supermarket operated by mainstream grocery operators on any stores with a Gross Internal Area above 20,000 square foot. Yields have been calculated based on our understanding of the passing rent at the time of acquisition divided by the gross property value including a 6.8% adjustment for notional acquisition costs[1].
Yield impact quantifies the impact on capital values of a change in yields. If yields rise, capital values fall; conversely, if yields fall, capital values rise. A positive yield impact of say 10% would indicate that yields had fallen by such an amount as to increase capital values by 10%.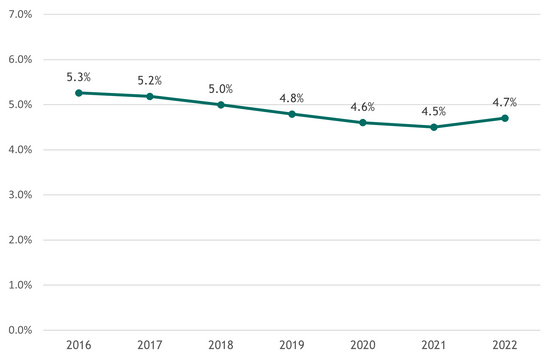 Atrato Supermarket Yield series
Source: RICS standard valuation cost assumption
Atrato Capital - Watershed moment as online turns profitable for UK grocers
Can grocers now be truly agnostic
April 2021
The Covid-19 pandemic has driven five years of growth in online grocery in five months. This increased online penetration has transformed the profitability of omnichannel grocery fulfilment. With in-store and online profit margins now at near parity, omnichannel stores provide operators the benefit of achieving a seamless integration of customer experience across all channels.
We believe this underpins the importance of having the right stores in the right location to be successful in the future model of grocery.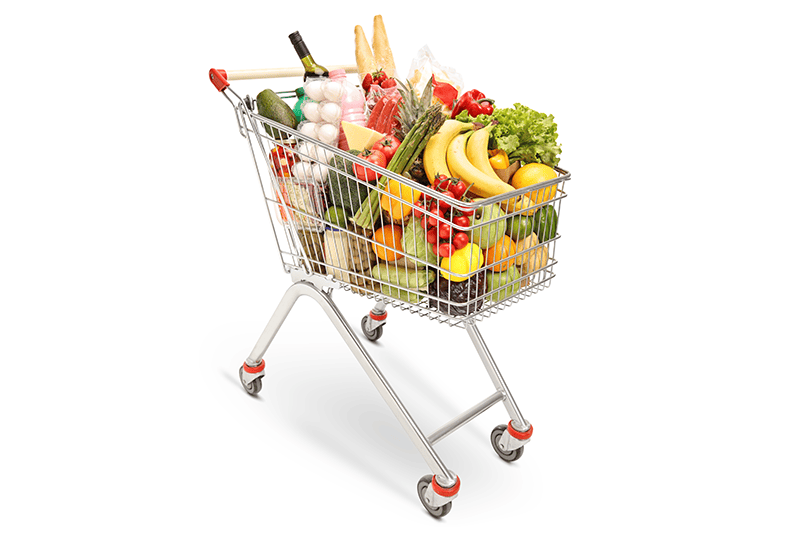 Omnichannel Supermarkets - The future
of UK grocery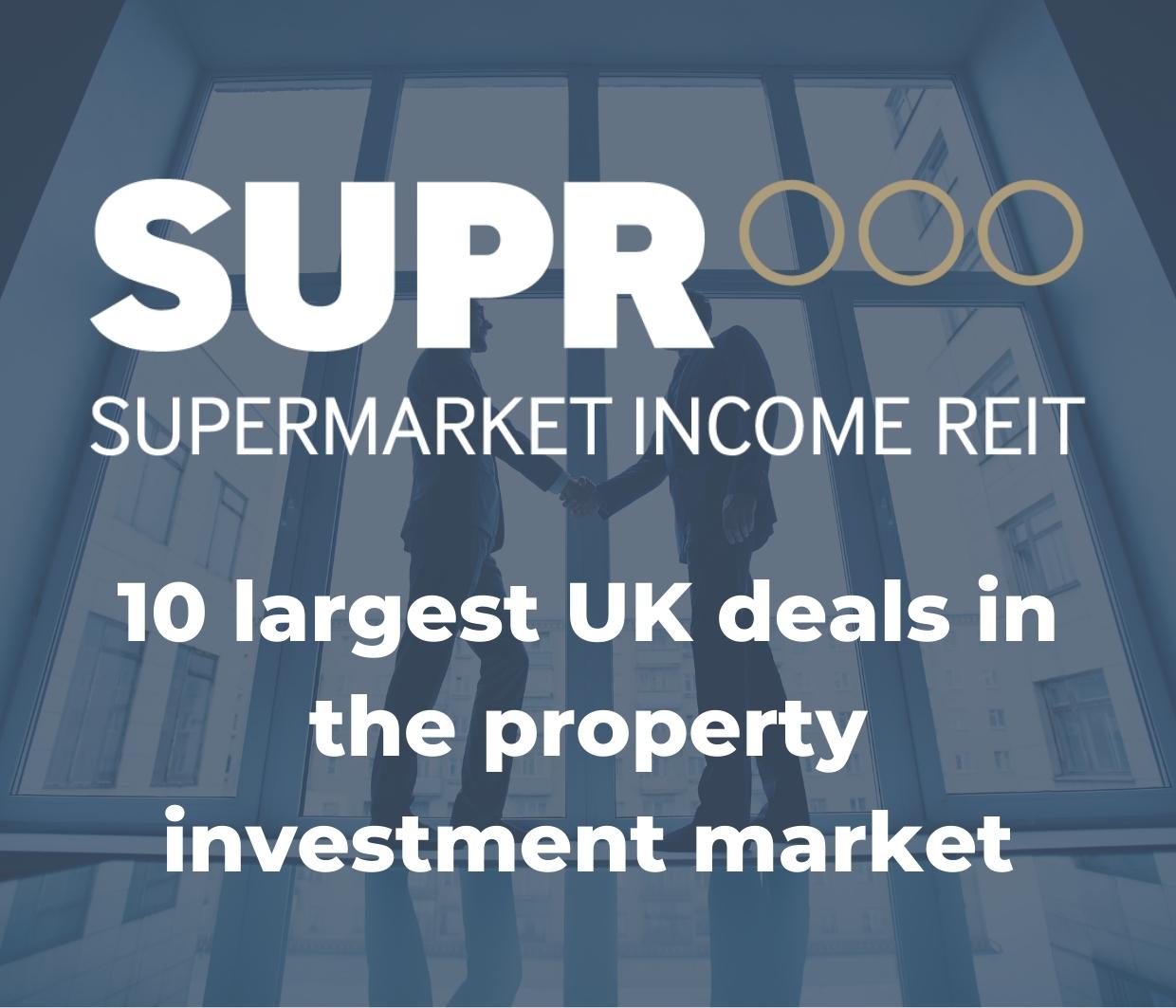 SRP JV featured in the 10 largest UK deals in a market where volumes have tanked
We are pleased to see the Joint Venture transac...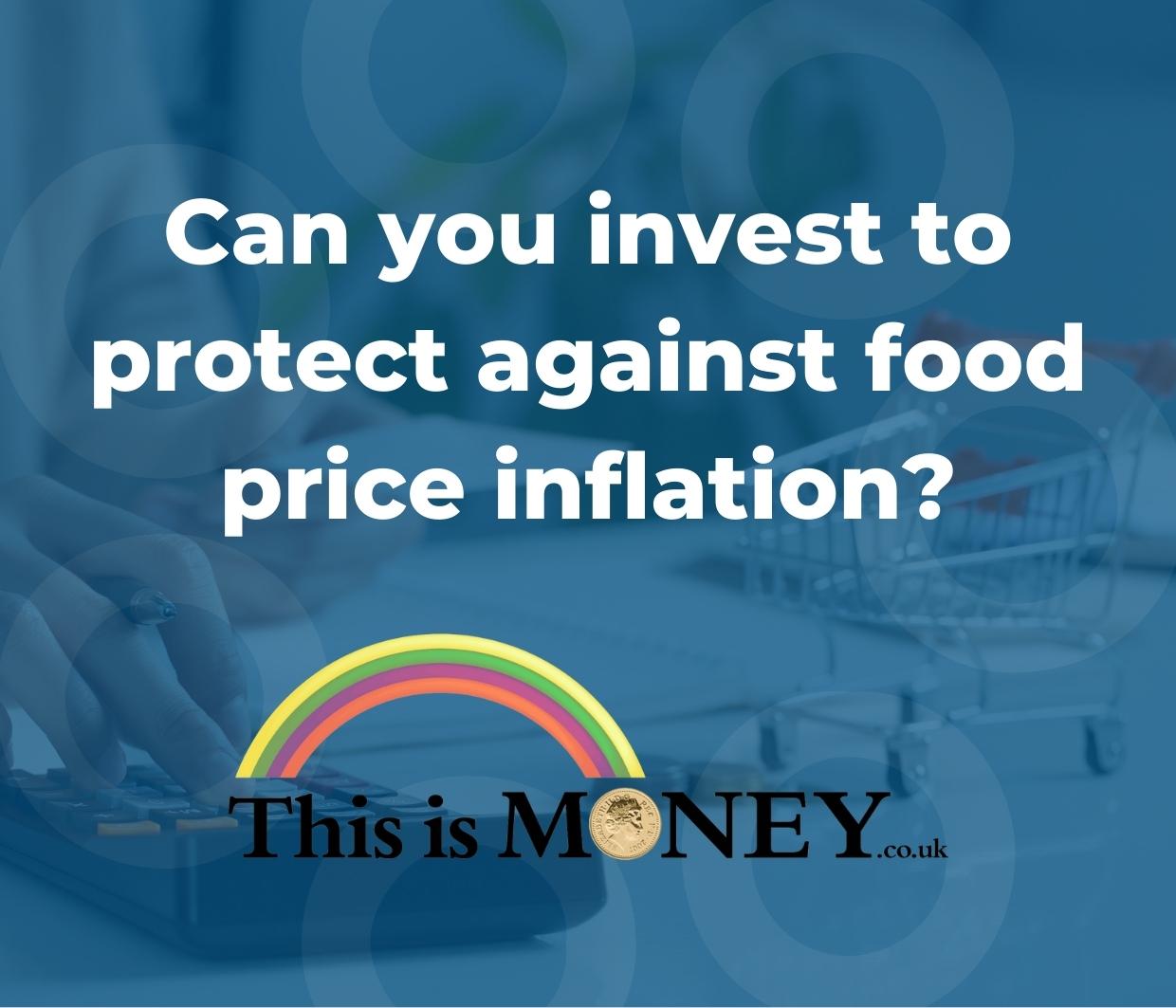 This is Money: Can you invest to protect against food price inflation?
With news today from Fraser McKevitt ...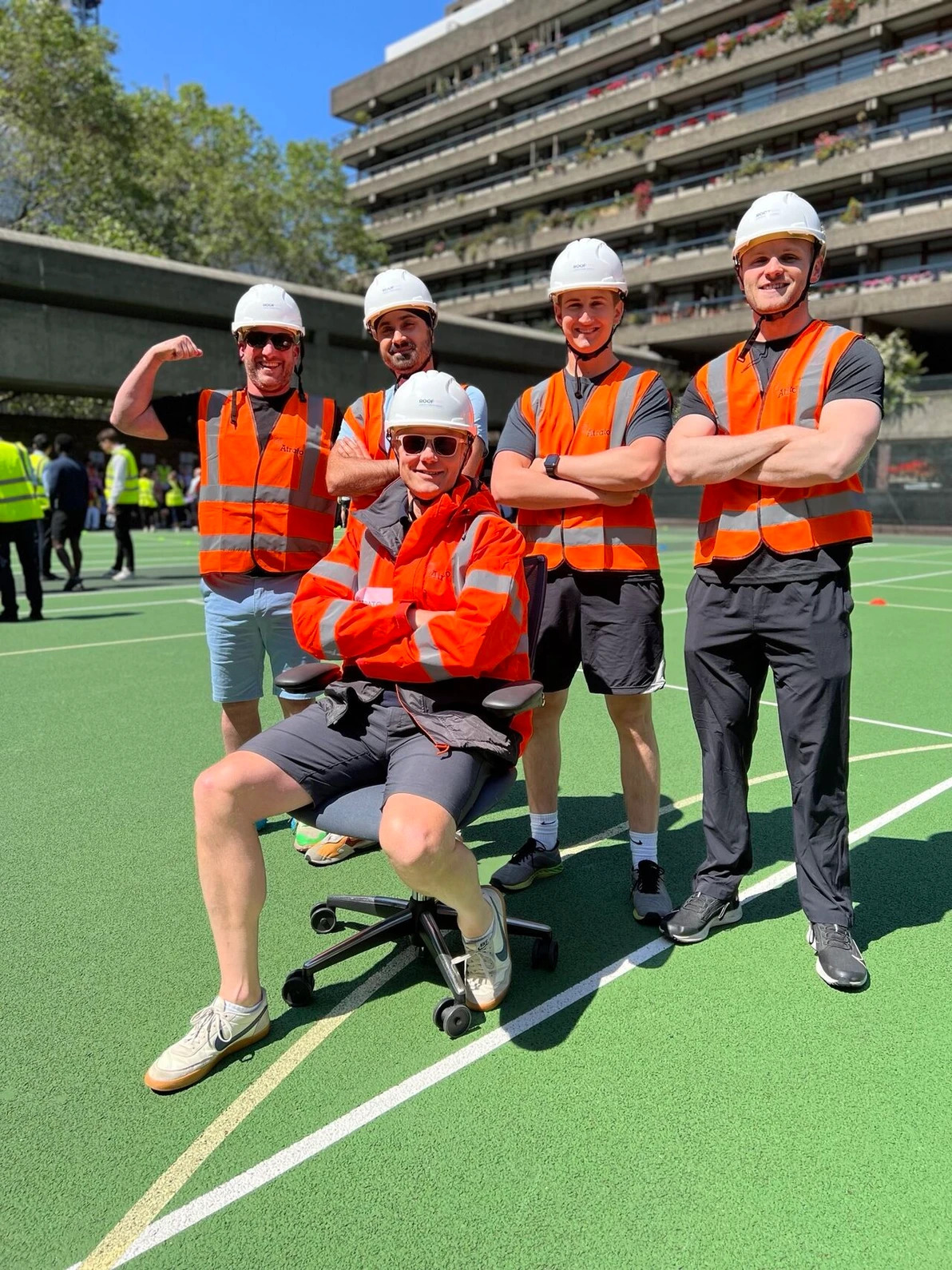 Atrato team Office Chair Grand Prix Race
We had a blast at the annual Cazenove Capital Office Chair Grand Prix Race....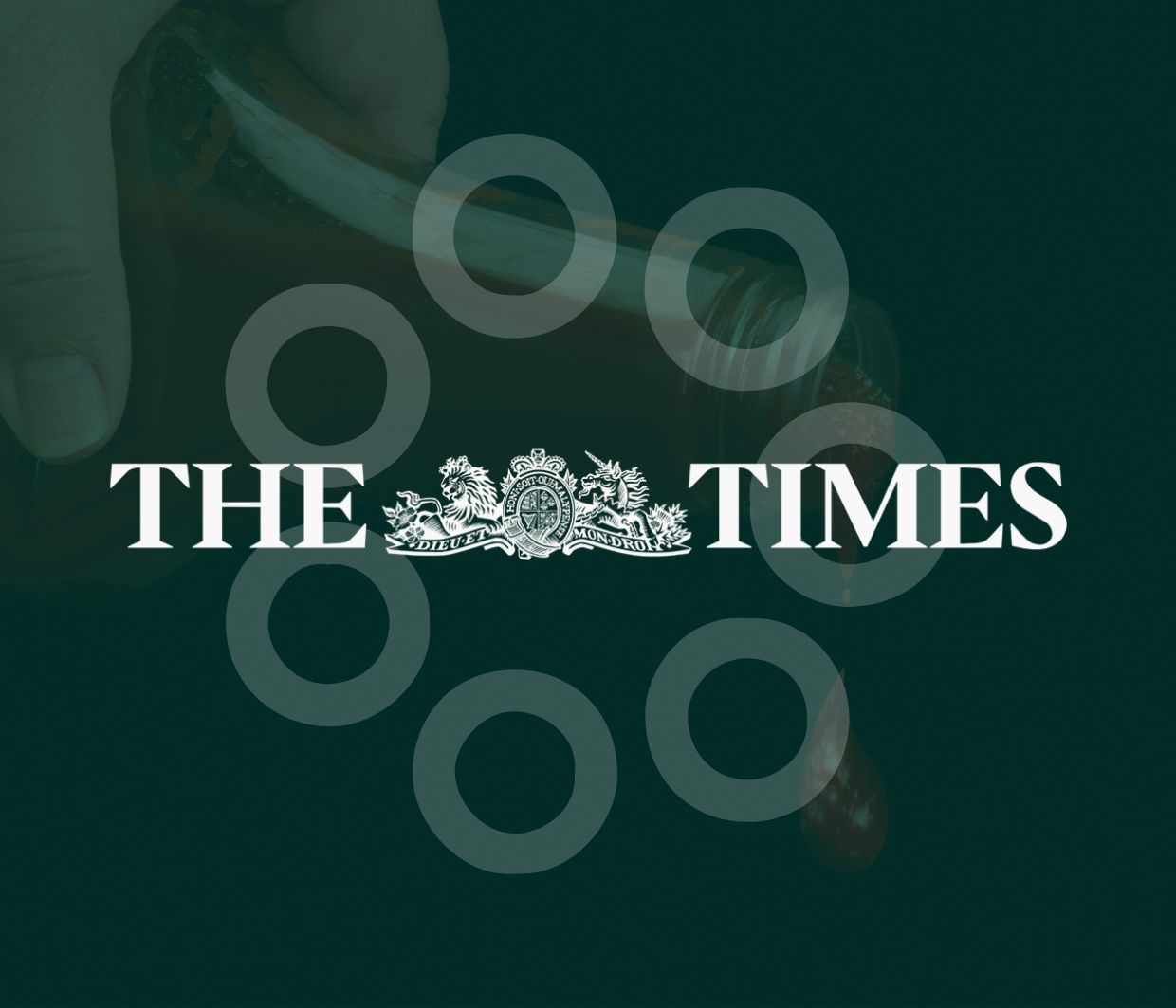 Food has gone up 19 per cent — time to bust out the cheap ketchup
Although it's clear that supermarkets have had to pass through high food price inflation......
Solar set to be world's biggest power source
Solar is said to be set to become the world's...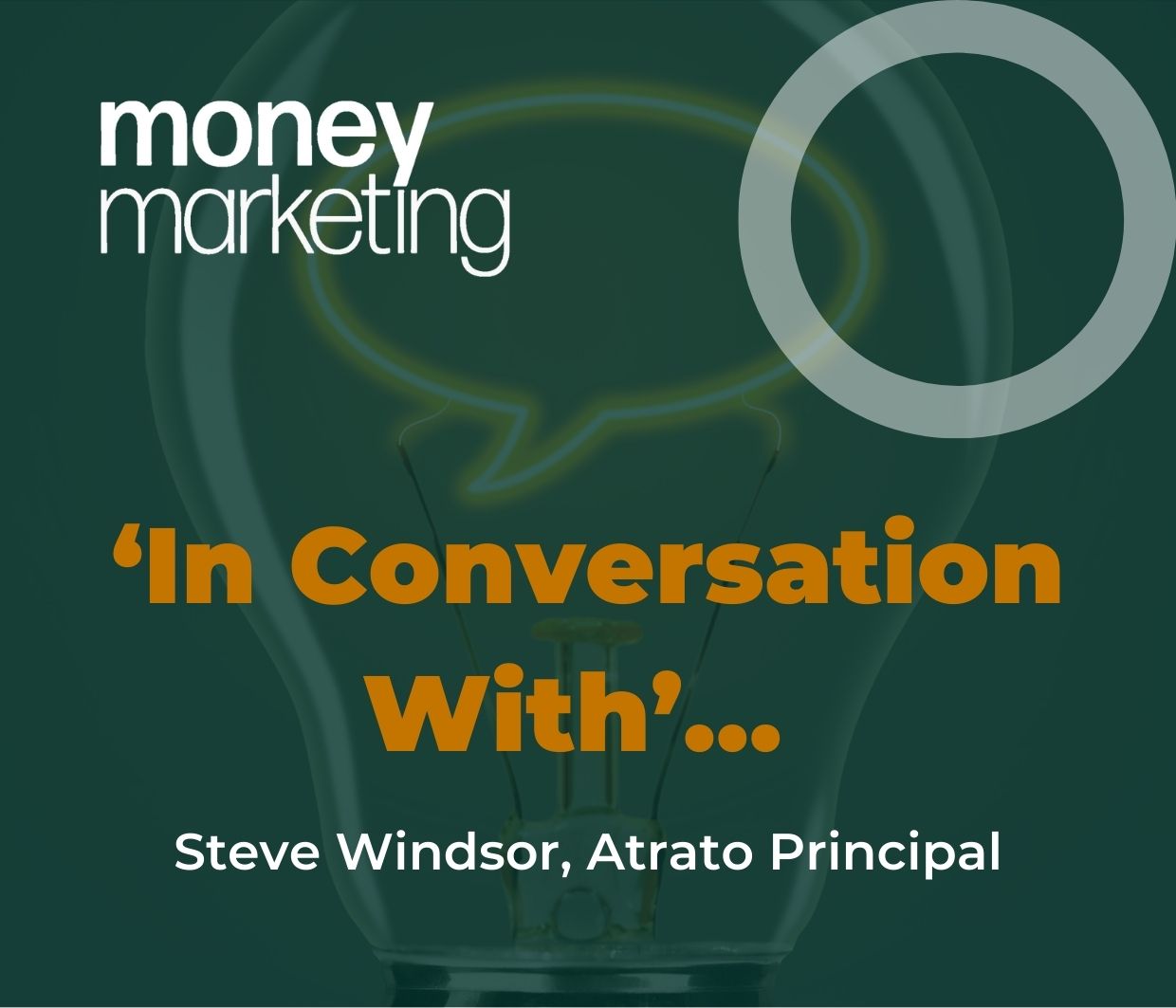 'In Conversation With'… Steve Windsor, co-founder of Atrato
'In Conversation With'… Steve Windsor, co...