Sustainable investment for long term value
Atrato Group recognises the need to embrace the adoption of best practice ESG principles throughout its investment management decisions and ownership practices, in order to deliver sustainable returns for its clients and their investors. 
This objective is underpinned by the belief that we have a responsibly to limit the environmental impact of our investments and add value to society through more than just financial deliverables.
To demonstrate integrity of approach, the ESG policy has been designed with reference to the UN Sustainable Development Goals ("UN SDGs") thereby providing a clear set of targets and objectives by which to track progress against this objective.
Through the investment programme of its funds, Atrato creates opportunities for people to work in their local areas, delivering a positive socioeconomic impact within those communities, aligning ourselves with goals 8 and 10.
Atrato is committed to acquiring and owning assets that have a strong environmental rating or where Atrato can work to enhance environmental performance over time, aligning ourselves with goals 11 and 13.
Reflecting on the importance of its ESG agenda, and to ensure its effective delivery, Atrato has appointed one of its Principals, Steve Windsor as ESG Lead. 
Steve is responsible for delivery of Atrato's ESG objectives, fully integrating ESG initiatives into all areas of the business and engaging with the funds to whom Atrato acts as manager or adviser.
Atrato aim is to strive for continuous improvement, committing to increasingly detailed operational and reporting ESG targets. Specifically, Atrato is committed to: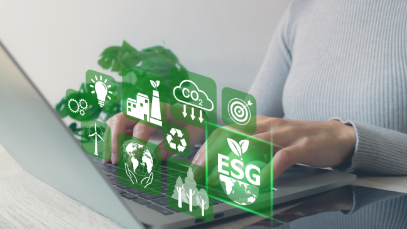 Atrato has big plans for the future and is always pleased to hear from high calibre individuals who can help us deliver our growth objectives. If you're interested in working for an ambitious, high performing team in an innovative environment, please click here to see a list of our current vacancies.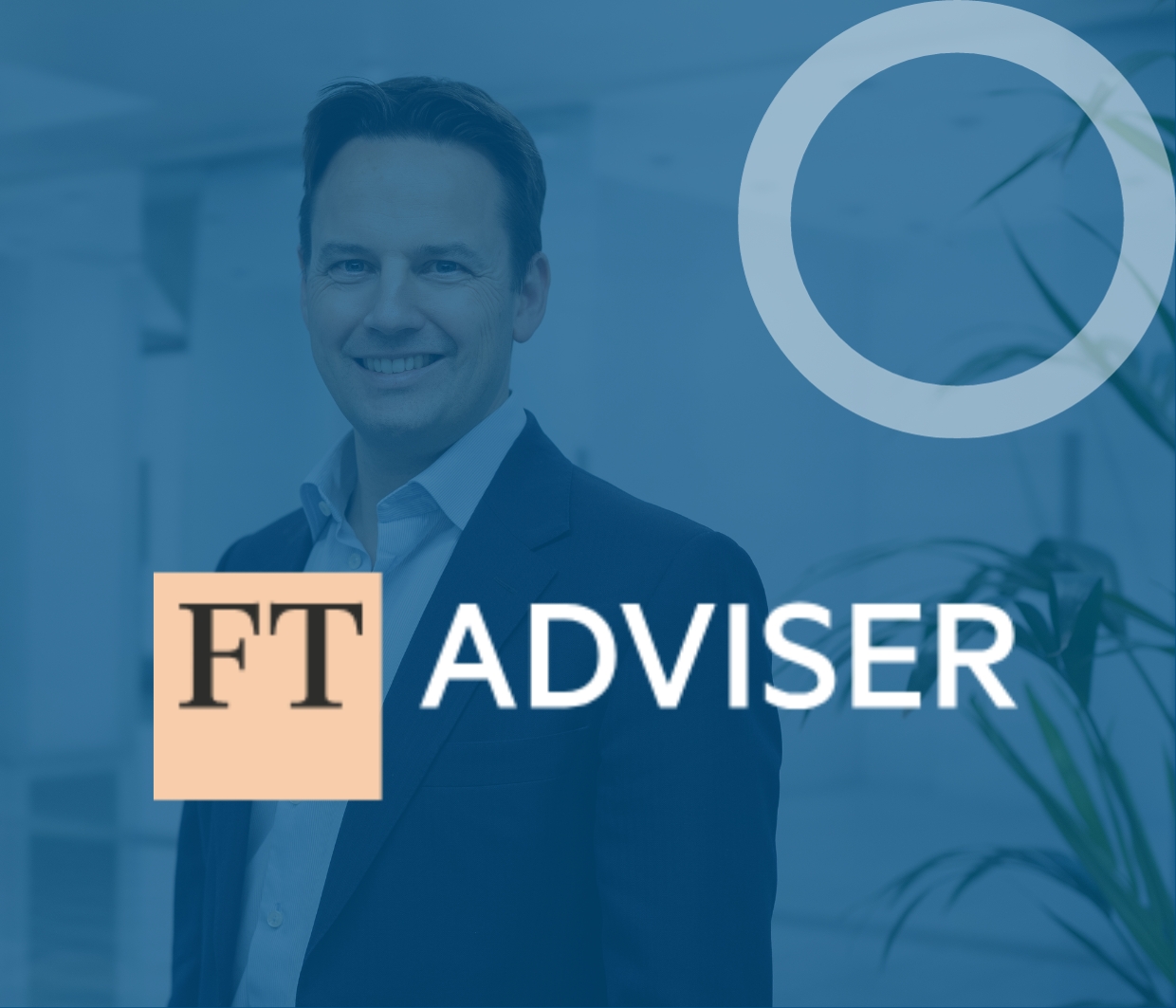 Steve Windsor comments as Inflation falls sharply to 6.8%
Today's UK CPI inflation data print was down 1.1% to 6.8%. Sharing a positive outlook on...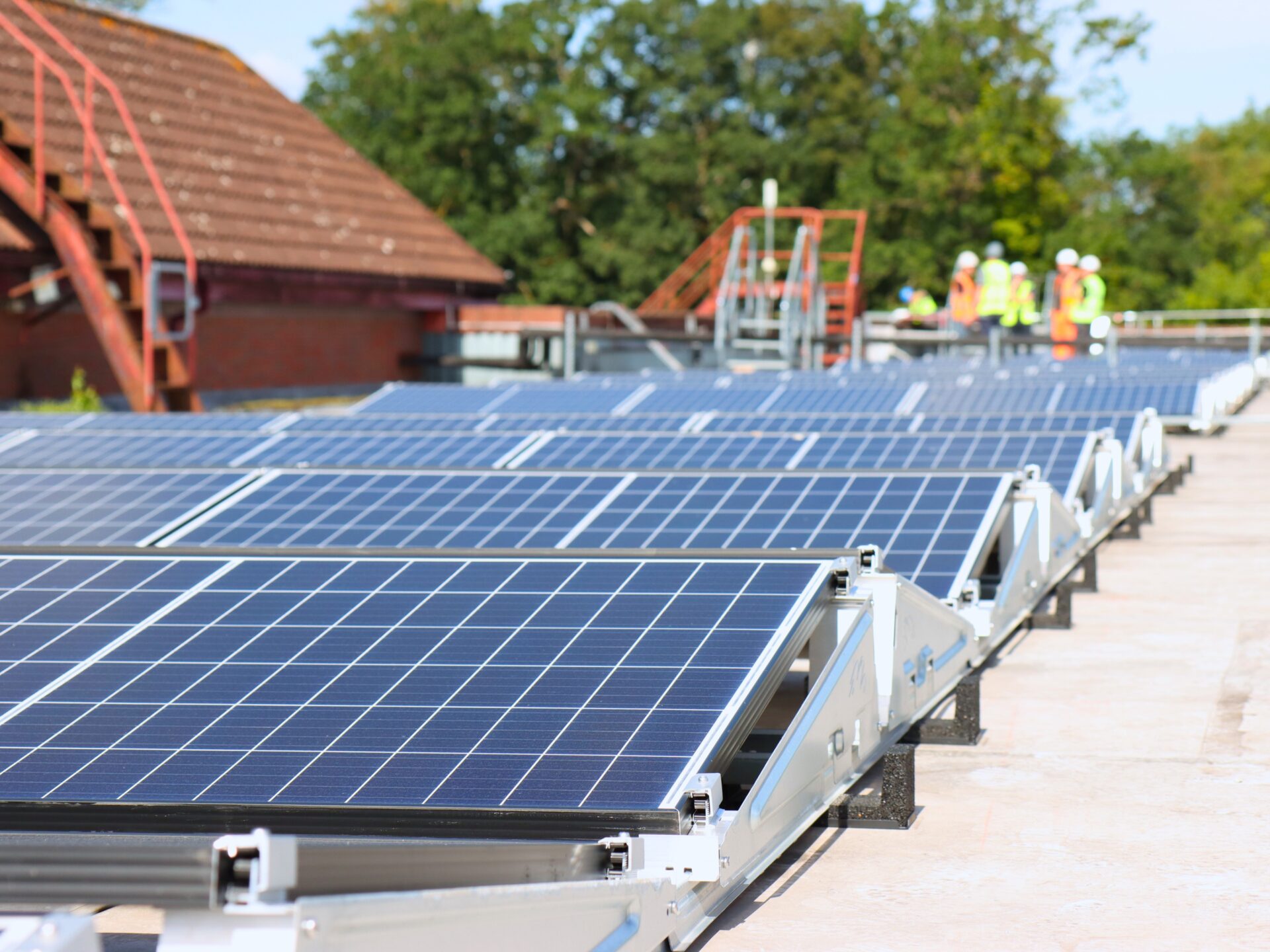 Tesco Thetford Solar array complete
We are delighted that as part of Atrato Onsite Energy's framework agreement with Tesco, the...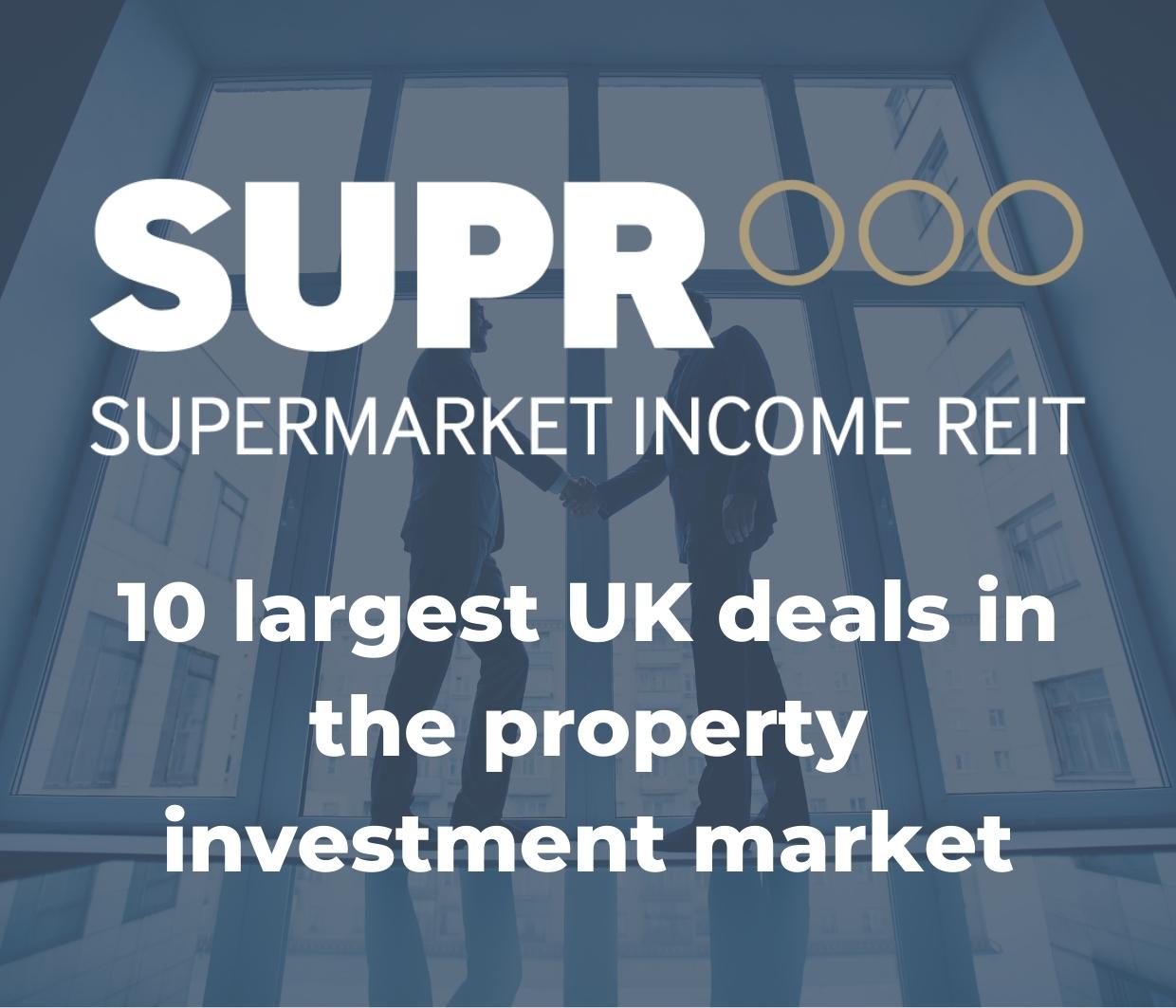 SRP JV featured in the 10 largest UK deals in a market where volumes have tanked
We are pleased to see the Joint Venture transac...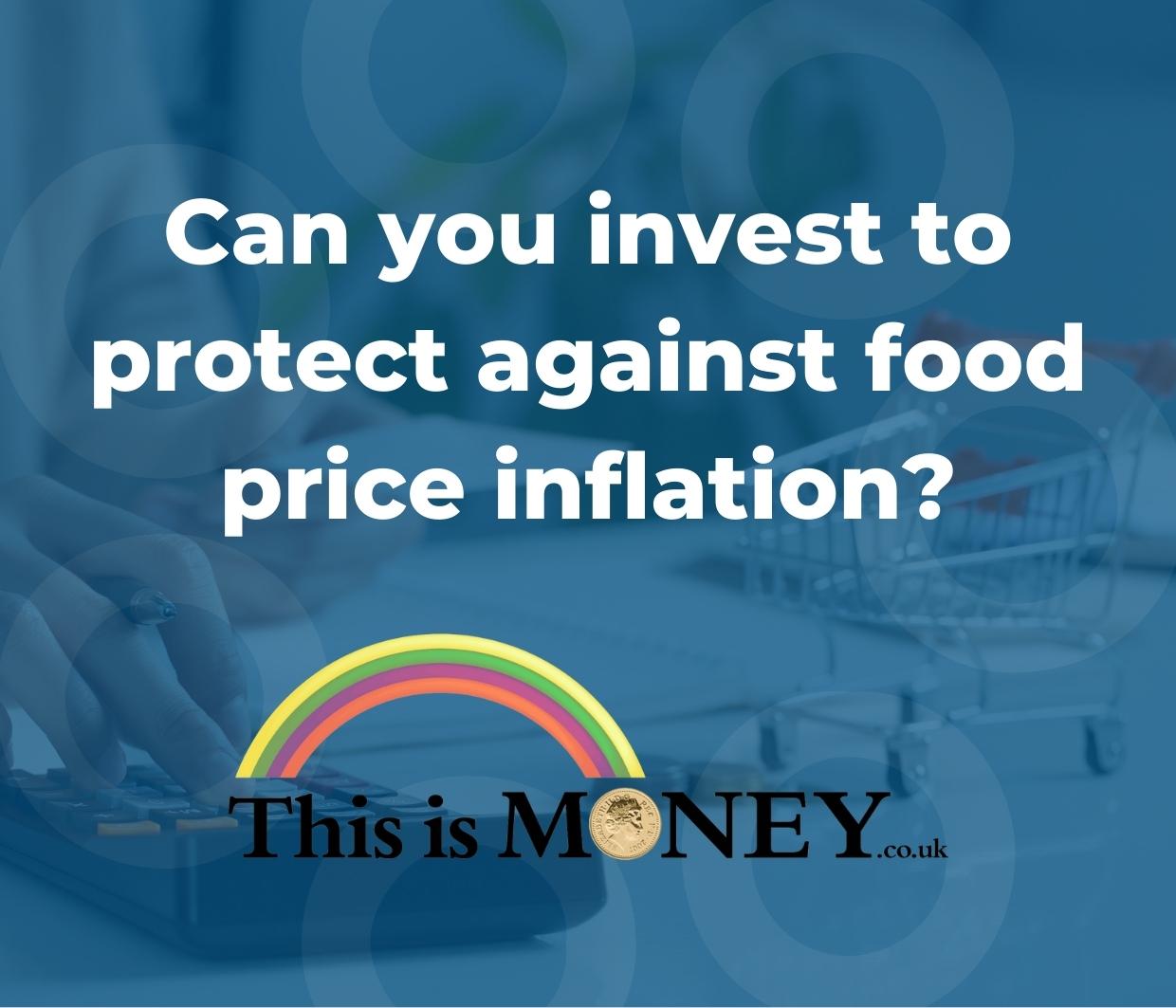 This is Money: Can you invest to protect against food price inflation?
With news today from Fraser McKevitt ...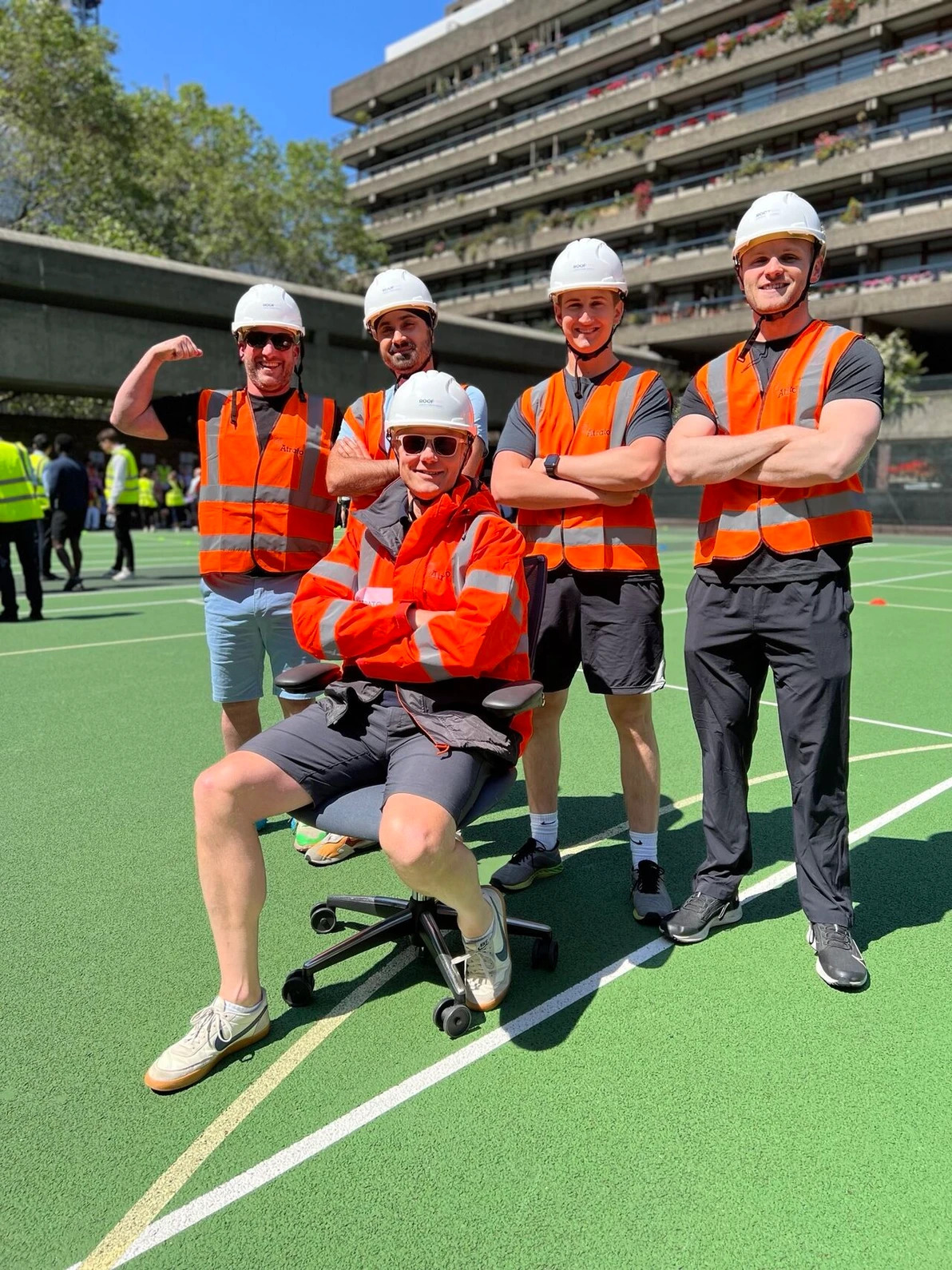 Atrato team Office Chair Grand Prix Race
We had a blast at the annual Cazenove Capital Office Chair Grand Prix Race....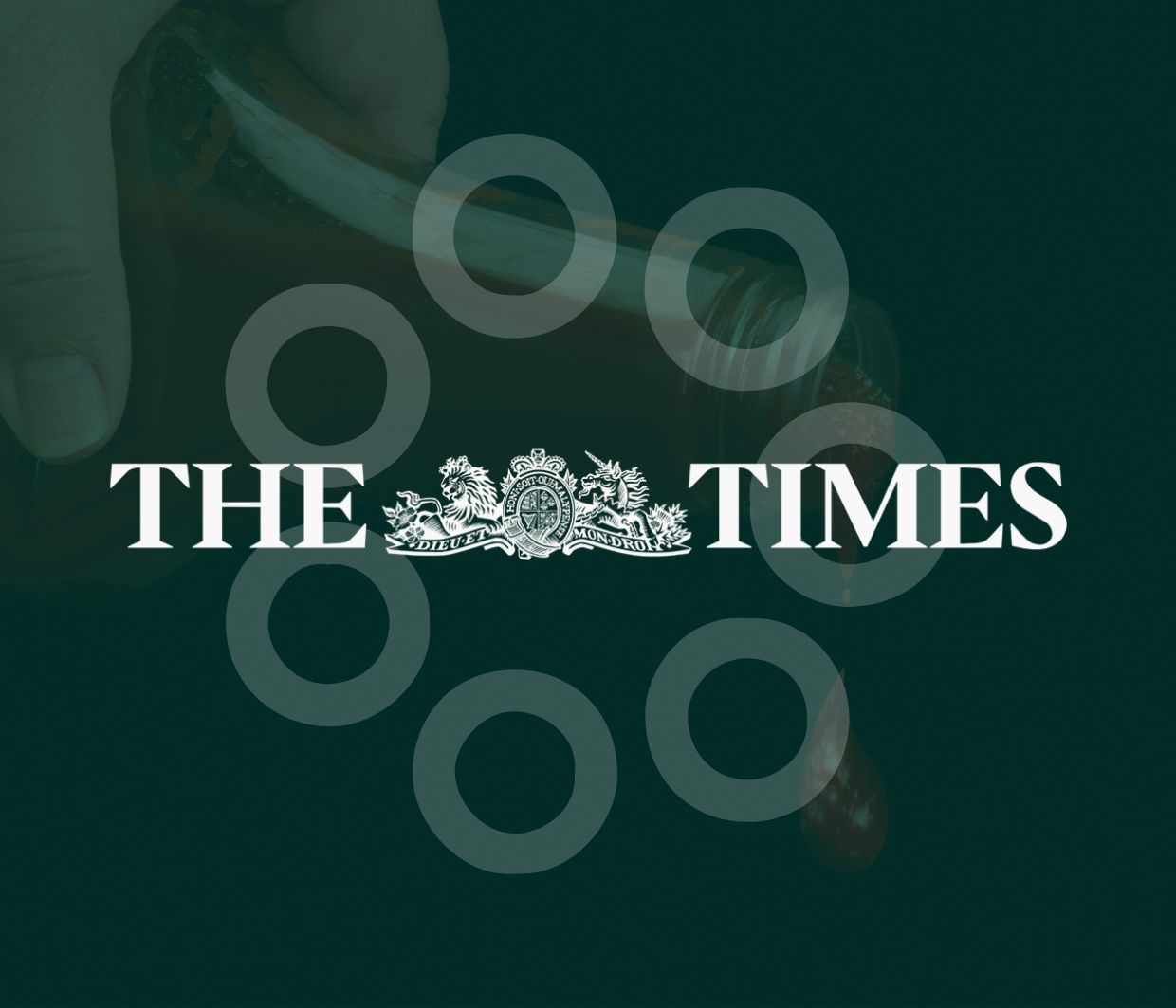 Food has gone up 19 per cent — time to bust out the cheap ketchup
Although it's clear that supermarkets have had to pass through high food price inflation......